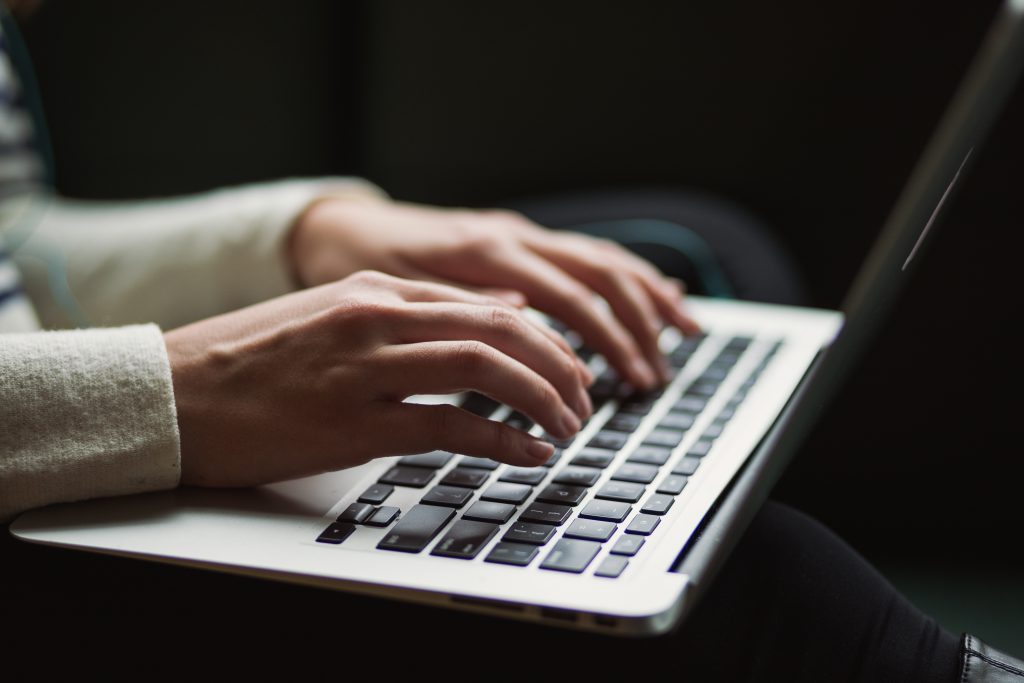 Project Implementation workflow:
Implementation of Maintenance Connection's CMMS spans over a period of 3 – 6 months depending on the size and scope of the customer's site and facilities. A typical schedule consists of the following phases: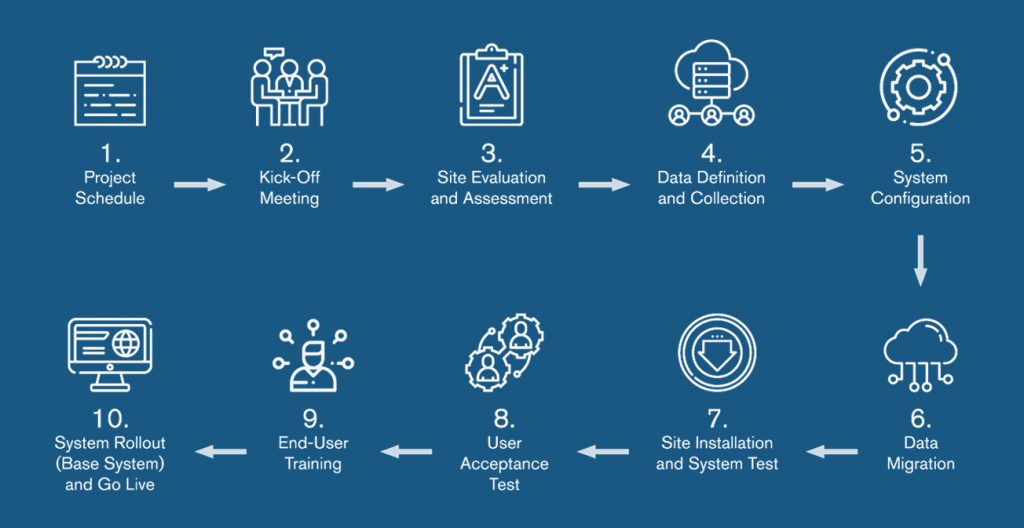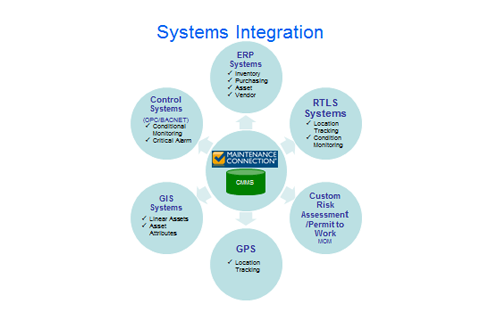 Support:
Phone support is available Monday through Friday, 9:30am – 6.00 pm
We typically respond to phone and email inquiries within 4 business hours. If necessary, a site visit will be scheduled and is chargeable.
Single point of contact
Phone and Email Support
Application Consulting
Custom Development
Site Visit
Training
Support vs other Services:
Questions on the software and its functionality are included at no extra charge with the Annual Support Agreement. Professional Services such as end-user training, custom development, integration services, software configuration, and other services are not included in the normal Annual Support Agreement and are chargeable.