Digitize your Business
Digital transformation: Why it's important to your organization
In business, digitization most often refers to enabling, improving and/or transforming business operations and/or business functions and/or business models/processes and/or activities, by leveraging digital technologies.
A Forrester Consulting research study commissioned by Accenture Interactive found that the key drivers of digital transformation are profitability, customer satisfaction, and increased speed-to-market." The Number 1 choice was improving the experience of customers , followed by growing revenues, including improving differentiation, and reducing costs. https://www.cio.com/article/3063620/digital-transformation-why-its-important-to-your-organization.html)
Axon.ivy is an award-winning iBPMS that covers the full BPM lifecycle from modelling to execution and monitoring. It allows rapid creation and easy maintenance of internal and external cross-department, process-focused applications like customer and partner on-boarding, contract renewal, case management, content management, compliance processes and more. These process apps in turn help organizations transform into digital businesses (G2.com)
Digitalization unifies different technologies to transform your entire organization. it's a delivering new front-end customer experiences whilst keeping business-critical back-end systems seamlessly. With Axon.Ivy Digital Business Platform you can redesign workflows connect multiple disparate processes and systems across the company seamless.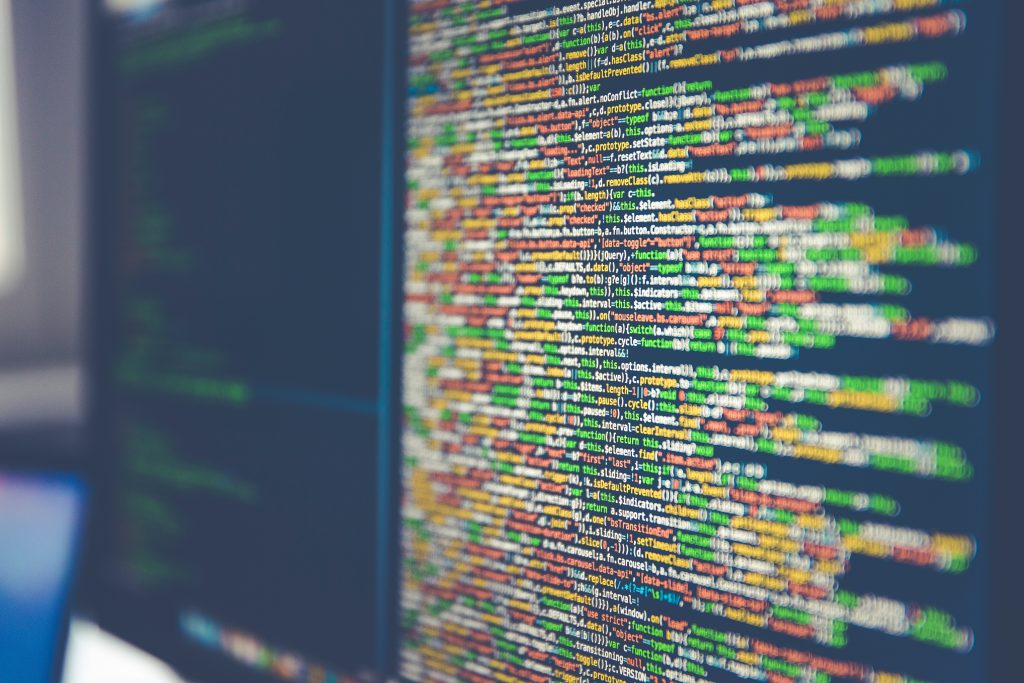 Low Code Application Composition
Processes can be defined and implemented without programming or process modelling skills, both online and in real time. That way, processes with clearly defined rules and competences are digitalized rapidly and available right away. Gartner calls this trendsetting implementation approach "Citizen Developer." It is assumed that at least 80% of all back-office processes will be implemented using this approach in the future.
Human Centered Workflow – System guides the User.
Process Digitalization Across the Enterprise
Explore Axon Ivy features: